Overview
Research-driven global pharmaceutical company, focused on niche API for the generic industry// 0 FDA observations 2013 & 2016.
Connect directly with Biophore India Pharmac...

Read more about Biophore India Pharmaceutica...

View the company presentation of Biophore In...

View Upcoming Pharma Industry Events
Biophore is a research driven global pharmaceutical company focused on development, manufacturing and marketing of Active Pharmaceutical Ingredients (APIs) having its operations based in Hyderabad, India and also has a registered office in New Jersey, USA. Biophore has two dedicated R&D facilities in Hyderabad and Vishakapatnam. The research facilities are fully equipped with wide range of R&D and process equipment from USA with reaction capabilities from milligram to kilogram.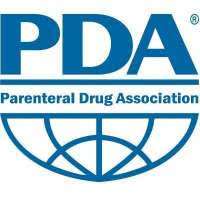 EVENT NAME
WEBSITE
EVENT TYPE
STATUS
DATE
LOCATION
PDA Annual Meeting Orlando - Florida
Agile Manufacturing Strategies: Dri...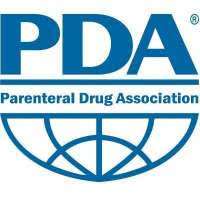 Video Library
Biophore Interview at CPhI India 2016
API
s

// Active Pharmaceutical Ingredients
86

View all APIs of Biophore India Pharmaceutic...

40

View U.S. Drug Master Filings of Biophore In...

2

View EU Written Confirmations granted to B...

77

View other APIs listed by Biophore India Pha...
Inspections
2

View FDA inspections of Biophore India Pharm...

1

View EDQM inspections of Biophore India Phar...

1

View WHO-GMP inspections of Biophore India P...
Media
5

Read the Latest News about Biophore India Ph...

1

Read PharmaCompass' blog related to Biophore...
That's Not All Folks!
1

View Invent Farma's GDUFA Registration Statu...