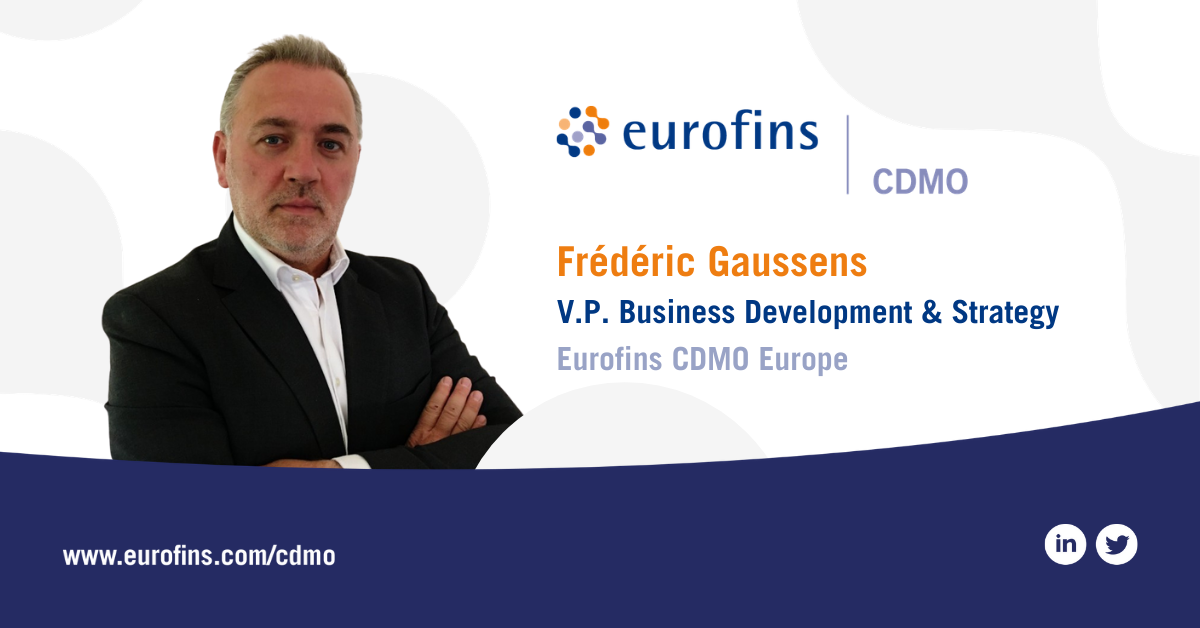 #SpeakPharma
Access
All Articles
This week, Frédéric Gaussens, vice president, Eurofins CDMO Europe, is back on SpeakPharma. Eurofins CDMO provides drug development and manufacturing services. Gaussens talks about the recent trends in the CDMO industry, their importanc...
2021-01-25

Ask Us, Find A Supplier / Partner
No Commissions, No Strings Attached, Get Connected for FREE
What are you looking for?