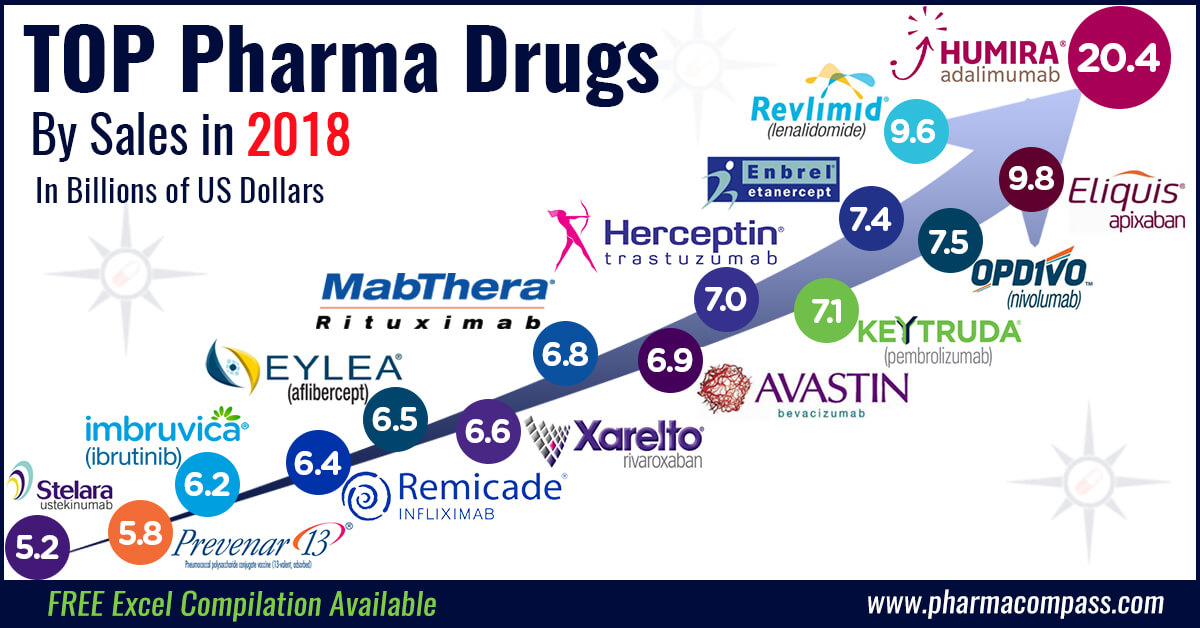 Top drugs and pharmaceutical companies of 2018 by revenues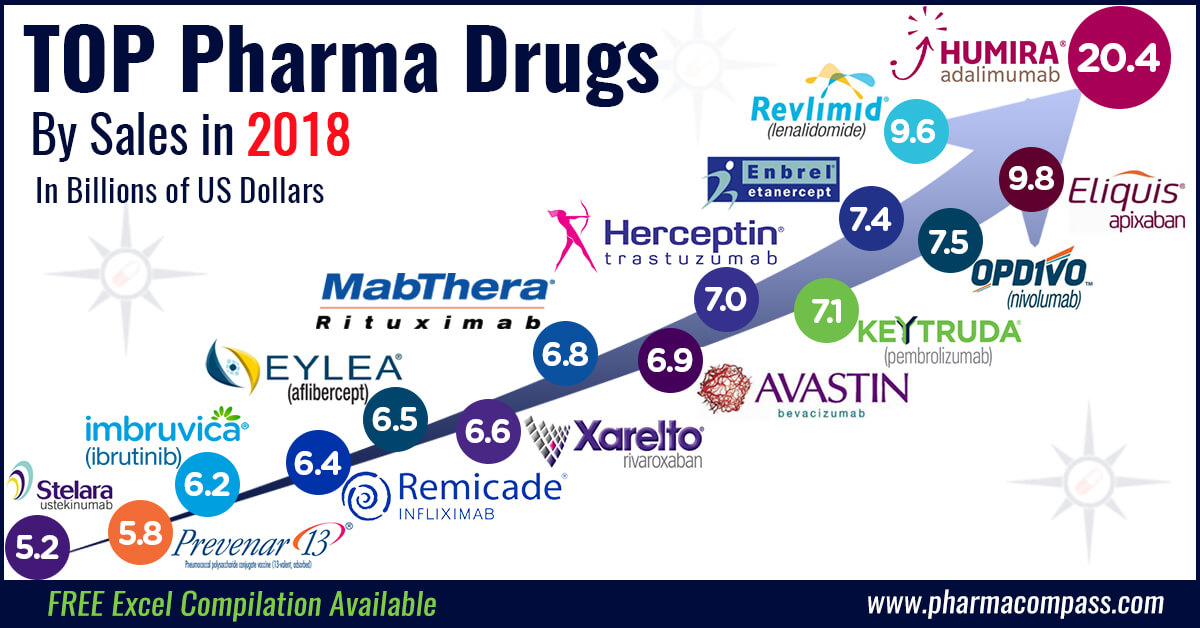 ×
The drug pricing debate continued to dominate news headlines in 2018, and many companies were in the news for lowering drug prices to make treatments more affordable.
Despite that, most major pharmaceutical companies saw their sales grow in 2018.
Pfizer, Novartis, Roche, J&J and Merck posted the highest pharmaceutical sales last year. While the top order of Big Pharma effectively remained unchanged, companies like Sanofi and Gilead saw lackluster performance due to drop in sales.
This week, PharmaCompass brings you a compilation of the top pharmaceutical companies of 2018 by revenues.
View Our Interactive Dashboard on Top drugs by sales in 2018 (Free Excel Available)




The big five by sales — Pfizer, Novartis, Roche, J&J and Merck


Pfizer topped the charts with revenues of US$ 53.65 billion in 2018, as compared to US$ 52.55 billion posted the previous year. Last year, Pfizer had announced that its chief operating officer Albert Bourla would succeed Ian Read as its CEO from January 1, 2019. Ian Read is now serving as Pfizer's executive chairman.
Since Bourla was part of Ian Read's executive leadership team, Pfizer's strategy to grow based on its own internal pipeline and new launches is not expected to change significantly. However, the focus on digital will certainly increase as almost immediately after he took over, Pfizer announced a revamp of its executive team with the appointment of a chief digital officer.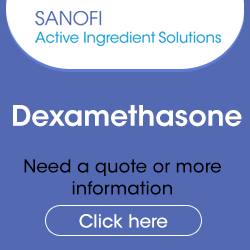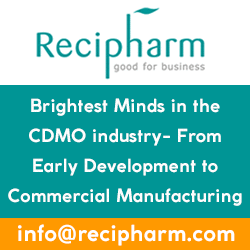 Novartis followed Pfizer with the second largest revenues in the pharmaceutical industry at US$ 51.90 billion, up from US$ 49.11 billion the previous year. Novartis' Alcon division, which got spun off recently, had US$ 7.15 billion in 2018 sales. Its generic arm Sandoz, which had its oral solid dosage division in the United States sold off last year and is expected to undergo further restructuring over the next year or more, contributed US$ 9.86 billion to Novartis' topline.
Under a new CEO, Vas Narasimhan, the company was also busy dealmaking — it enhanced its investment into gene therapy by buying Avexis for US$ 8.7 billion in April. It also bought Endocyte for US$ 2.1 billion to add another product to its radioligand portfolio.
View Our Interactive Dashboard on Top drugs by sales in 2018 (Free Excel Available)

At number three was Swiss drug giant Roche with total revenues of US$ 60.09 billion. Of this, US$ 46.98 billion accrued from its pharmaceutical operations while the remaining US$ 13 billion came from its diagnostics division. These numbers include US$ 2.67 billion, which Roche reported as income from royalties and other operating incomes. The overall group sales were up 7 percent in Swiss Francs while core operating profit grew 9 percent.
Key growth drivers for Roche were the new multiple sclerosis medicine Ocrevus and cancer medicines Perjeta, Tecentriq, Alecensa as well as the new haemophilia medicine Hemlibra. With sales of US$ 2.38 billion (CHF 2.4 billion) in its first full year on key markets, Ocrevus became the most successful new product launch in the history of Roche.
View Our Interactive Dashboard on Top drugs by sales in 2018 (Free Excel Available)
Last year also saw J&J report worldwide sales of US$ 81.58 billion, an increase of 6.7 percent as compared to its 2017 sales. J&J's pharmaceutical division generated US$ 40.73 billion and its medical devices and consumer health divisions brought in US$ 26.99 billion and US$ 13.85 billion respectively. Since J&J's consumer health division sells analgesics, digestive health along with beauty and oral care products, the unit was excluded from our compilation while assessing the total pharmaceutical revenues.

Merck's worldwide sales in 2018 were US$ 42.29 billion, an increase of 5 percent over the previous year. Merck sales could have been marginally higher, but it lost out on revenues due to a cyber-attack that took place in June 2017. The attack led to a US$ 150 million drop in revenue in 2018, as opposed to a US$ 260 million drop in revenues in 2017. Merck's pharmaceutical sales stood at US$ 37.69 billion in 2018 — an increase of almost US$ 2.3 billion over the previous year. Its animal health division brought in US$ 4.21 billion in sales. The firm's key oncology drug — Keytruda — reported sales increase of US$ 3.36 billion.
View Our Interactive Dashboard on Top drugs by sales in 2018 (Free Excel Available)




Humira continues to be top seller; top five drugs list gets a rejig

AbbVie reported an increase in revenues from US$ 28.22 billion in 2017 to US$ 32.75 billion in 2018 as Humira continued its stellar performance and added another US$ 1.5 billion to its 2017 sales and emerged as a US$ 20 billion drug! Humira is sold by AbbVie and Eisai, and the two companies posted combined sales of US$ 20.47 billion.
Bristol Myers Squibb's Eliquis, which is also marketed by Pfizer, followed Humira and posted total sales of almost US$ 10 billion. In the top five drugs by sales, BMS' immunotherapy treatment Opdivo, sold in partnership with Ono in Japan, took the fourth spot with total sales of US$ 7.57 billion.
The number three spot belonged to Celgene's Revlimid, which reported total sales of US$ 9.69 billion. With BMS' acquisition of Celgene, the firm will now have three of the top five best selling drugs in the world!
View Our Interactive Dashboard on Top drugs by sales in 2018 (Free Excel Available)

However, the ranking will certainly undergo a change as Opdivo's competitor — Merck's Keytruda — continued to perform spectacularly. The drug almost doubled its 2017 sales and generated US$ 7.17 billion for the Kenilworth, US-based pharmaceutical company.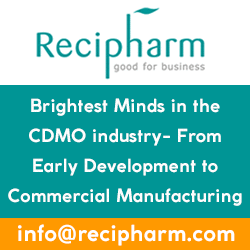 As biosimilars continued to grab market share in different geographies, Amgen's Enbrel, which was the second highest selling drug on our list last year, saw a drop in revenues on account of lower demand and lower selling price. J&J's best selling drug — Remicade — also saw a drop in sales and reported US$ 6.44 billion worth of sales, as compared to US$ 7.74 billion the previous year. Initial impacts of biosimilar entry in Europe and Japan were felt by Roche as sales of MabThera/Rituxan and Herceptin fell by US$ 1.29 billion (CHF 1.3 billion) during 2018.
View Our Interactive Dashboard on Top drugs by sales in 2018 (Free Excel Available)



Top 15 drugs by sales


Here is PharmaCompass' compilation of the best-selling drugs of 2018. This is based on information extracted from annual reports and US Securities and Exchange Commission (SEC) filings of major pharmaceutical companies.
If you would like your own copy of all the information we've collected, email us at support@pharmacompass.com and we'll send you an Excel version.
View Our Interactive Dashboard on Top drugs by sales in 2018 (Free Excel Available)
| | | | | | |
| --- | --- | --- | --- | --- | --- |
| S. No. | Company / Companies | Product Name | Active Ingredient | Main Therapeutic Indication | 2018 Revenue in US$ billion |
| 1 | | Humira® | | Autoimmune Disorder | 20.47 |
| 2 | | Eliquis | | Cardiovascular Diseases | 9.87 |
| 3 | | Revlimid | | Oncology | 9.69 |
| 4 | | Opdivo | | Oncology | 7.57 |
| 5 | | Enbrel | | Immunology | 7.45 |
| 6 | | Keytruda | | Oncology | 7.17 |
| 7 | | Herceptin | | Oncology | 7.05 |
| 8 | | Avastin | | Oncology | 6.92 |
| 9 | | Mabthera/ Rituxan | | Oncology, Immunology | 6.82 |
| 10 | | Xarelto | | Cardiovascular Diseases | 6.58 |
| 11 | | Eylea | | Ophthalmology | 6.55 |
| 12 | | Remicade | | Autoimmune Disorders | 6.44 |
| 13 | | Imbruvica | | Oncology | 6.21 |
| 14 | | Prevnar 13/ Prevenar 13 | Pneumococcal 7-Valent Conjugate | Vaccine | 5.80 |
| 15 | | Stelara | | Immunology, Dermatology | 5.25 |
The PharmaCompass Newsletter – Sign Up, Stay Ahead
Feedback, help us to improve. Click here
Image Credit : #Phisper Infographic by SCORR MARKETING & PharmaCompass is licensed under CC BY 2.0
" The article is based on the information available in public and which the author believes to be true. The author is not disseminating any information, which the author believes or knows, is confidential or in conflict with the privacy of any person. The views expressed or information supplied through this article is mere opinion and observation of the author. The author does not intend to defame, insult or, cause loss or damage to anyone, in any manner, through this article."
Read More