Overview
Connect directly with CRMO Pharmatech Pvt Lt...

Read more about CRMO Pharmatech Pvt Ltd

View the company presentation of CRMO Pharma...

View Upcoming Pharma Industry Events
CRMO Pharmatech is an India based company formed with a vision of providing complete pharmaceutical outsourcing solutions to Pharmaceutical Industry. These sourcing activities span the entire spectrum of sub-activities like Identifying and finalizing suitable outsourcing partners to monitoring the tech transfer, contract manufacturing projects to supply chain management in the post approval phase . Our services focus on -cGMP Product Outsource -cGMP Audit and Compliance -Pharmaceutical and Technology Transfer Project Management -Commercial Product Manufacturing We have emerged as a preferred partner for sourcing APIs, advanced stage in...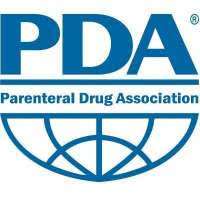 EVENT NAME
WEBSITE
EVENT TYPE
STATUS
DATE
LOCATION
PDA Annual Meeting Orlando - Florida
Agile Manufacturing Strategies: Dri...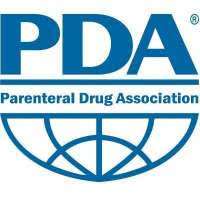 Services
4

View all Services provided by CRMO Pharmatec...

CGMP AUDIT & COMPLIANCE SERVICES

PHARMA & TECH TRANSFER PROJECT MANAGEMENT

COMMERCIAL PRODUCTION MONITORING
Media
1

Read the Latest News about CRMO Pharmatech P...

2

Read PharmaCompass' blog related to CRMO Pha...