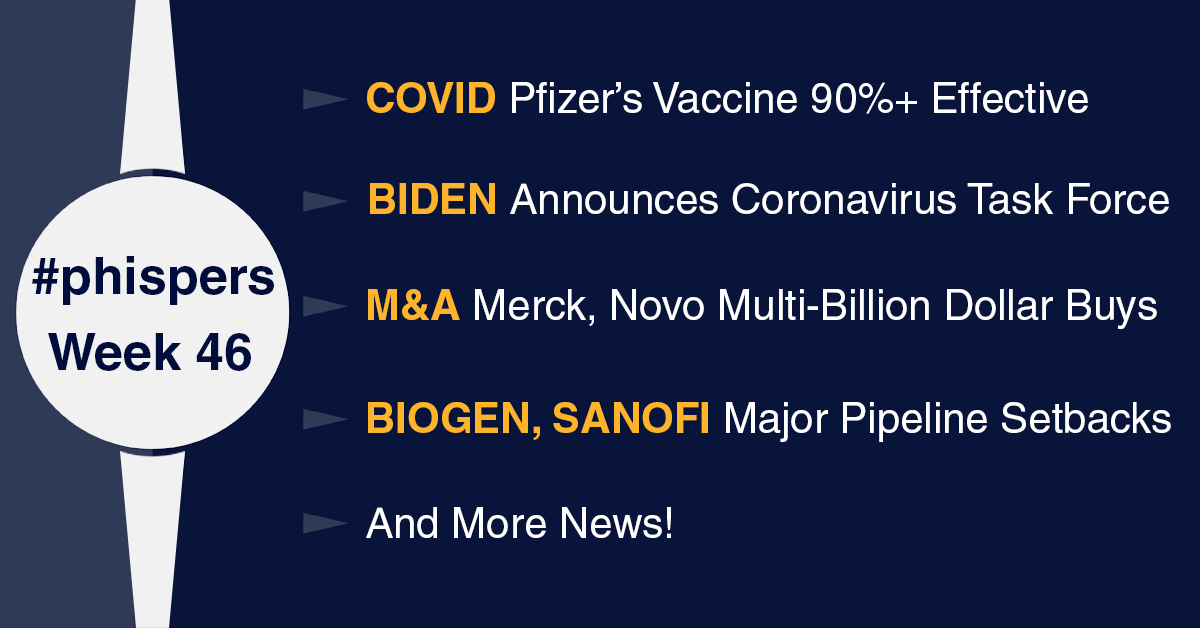 Pfizer's vaccine more than 90 percent effective; Biden sets up coronavirus task force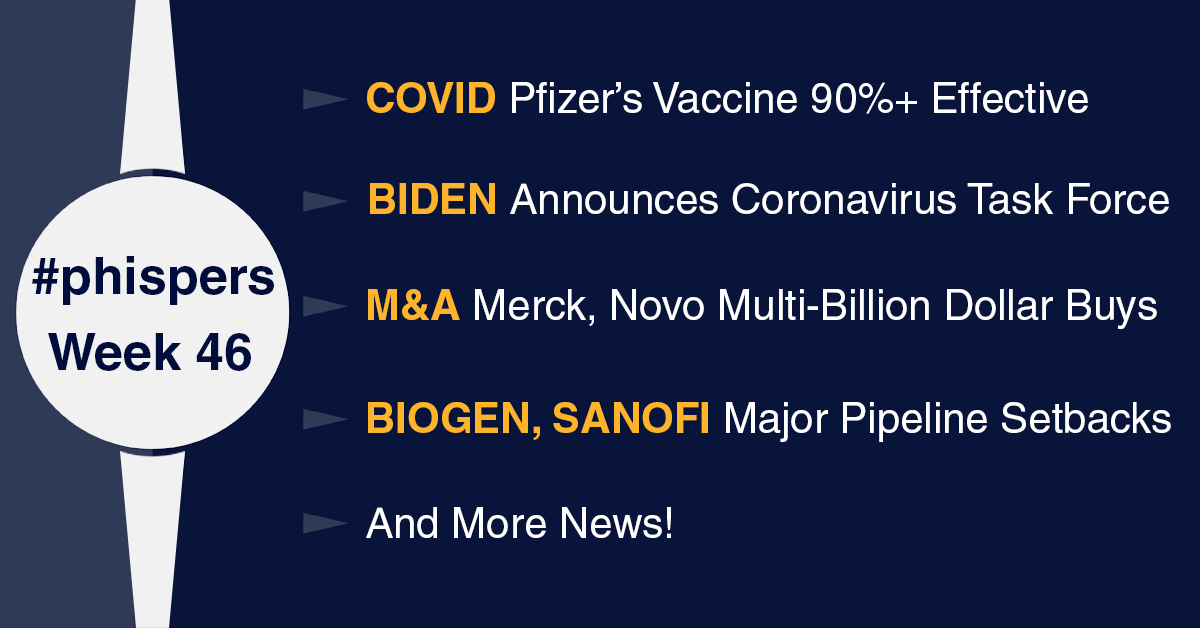 ×
This week, Phispers is packed with news on Covid vaccines and treatments.
While Pfizer and BioNTech announced that their mRNA technology-based vaccine has proven to be over 90 percent effective in preventing Covid-19, a Russian official vouched for similar efficacy for Sputnik V.
In America, President-elect Joe Biden announced a 13-member task force to develop his incoming administration's response to the pandemic.
And the FDA granted an EUA to Eli Lilly's Covid antibody treatment, subject to the condition that an independent third party will review batch records at its New Jersey facility, since the agency had found discrepancies at the site last month.
In non-Covid news, Merck bought VelosBio for US$ 2.75 billion, while Novo Nordisk picked up Emisphere for US$ 1.8 billion.
And Biogen's Alzheimer's drug failed to convince an FDA advisory panel about its effectiveness.
Pfizer-BioNTech vaccine found to be 90 percent effective in preventing Covid-19
Finally, this week there is some good news this week on vaccines for the novel coronavirus. The mRNA technology-based vaccine candidate of Pfizer and BioNTech — BNT162b2 — was found to be more than 90 percent effective in preventing Covid-19 in participants without evidence of prior SARS-CoV-2 infection, in the first interim efficacy analysis.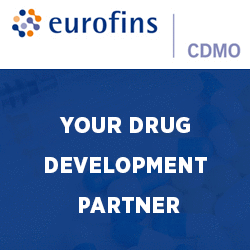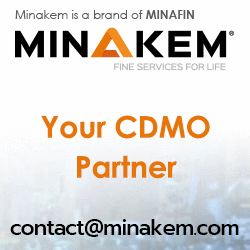 While 50 to 70 percent effectiveness is seen as a strong win; 90 percent is possibly the best case for the vaccine. However, Pfizer has cautioned that as more data comes in, this could change.
The Phase 3 clinical trial of BNT162b2 began on July 27 and has enrolled 43,538 participants to date. Out of this, 38,955 had received a second dose of the vaccine candidate as of November 8.
Pfizer and BioNTech estimate that the amount of safety data specified by the US Food and Drug Administration (FDA) in its guidance for potential Emergency Use Authorization (EUA) will be available by the third week of November.
However, the good news comes with challenges pertaining to cold chains. Countries will need to build deep-freeze production, storage and transportation networks for this vaccine. Such infrastructure is likely to be within the reach of only the rich nations.
Meanwhile, BioNTech's chief strategy officer, Ryan Richardson, has said the company plans to set a price point of this two-shot vaccine below the "typical market rate". The firm also expects the price to be different depending on the country or region in which it's being sold.
Biden announces coronavirus task force; key justices signal support to Obamacare
With the coronavirus infections crossing the 10 million mark in the US, President-elect Joe Biden announced a 13-member task force to develop his incoming administration's response to the Covid-19 pandemic.
The task force will be co-chaired by former FDA commissioner David Kessler, former Surgeon General Vivek Murthy, and Marcella Nunez-Smith, an associate professor at Yale University.
During the last presidential debate, held on October 23, Biden had inserted his name into his plan to reform the Affordable Care Act (ACA), branding it as "Bidencare".
Biden's official website says as president, he will protect the ACA from continued attacks. He plans to build on the ACA by giving Americans more choice, reducing healthcare costs, and making America's healthcare system less complex to navigate.
Due to his increased push for generic prescriptions and access to affordable health insurance, India expects its pharma sector to benefit from the Biden presidency.
On Tuesday, at least five Supreme Court justices, including two members of its conservative majority, indicated they would reject attempts by Republicans and the Trump administration to kill the ACA.
Deals updates: Merck buys VelosBio for US$ 2.75 billion; Novo picks up Emisphere for US$ 1.8 billion
Last week, Merck acquired privately held VelosBio for US$ 2.75 billion in cash, in a bid to strengthen its cancer drug portfolio. With this acquisition, Merck is grabbing a promising ROR1 antibody drug conjugate that is now in Phase I and Phase II trials for hematologic malignancies and solid tumors. Merck has been striking deals to bolster its oncology pipeline as it seeks to reduce reliance its reliance on its blockbuster cancer therapy, Keytruda.
Novo buys Emisphere: Last year, Novo Nordisk had received approval of its oral diabetes drug, Rybelsus (semaglutide). Now, Novo is buying out the drug delivery specialist behind the formulation — New Jersey-based Emisphere — for US$ 1.8 billion. This acquisition is likely to boost Novo's oral biologics offerings across a range of diseases. Known as Eligen SNAC, the technology uses an absorption-enhancing excipient to translate drugs into oral form.
Biogen
'
s Alzheimer
'
s drug fails to convince FDA advisory panel; Sanofi hits brakes on hemophilia drug
Last week, we had carried news on how Biogen's aducanumab may become the first drug to win the US Food and Drug Administration's approval as a treatment for Alzheimer's disease. However, at a meet held on November 6, outside experts for the FDA sharply criticized the drug and concluded that even the strongest available clinical trial data didn't support aducanumab's effectiveness.
The FDA is not required to follow the group's guidance. However, their negative opinion could weigh heavily on the FDA's decision. The agency will continue the review process, and will take a decision to approve aducanumab by March 2021.
Sanofi pauses fitusiran study: In a joint statement, three hemophilia organizations have said Sanofi has paused Phase 3 studies for fitusiran "due to the identification of new adverse events." Fitusiran leverages small interfering RNA (siRNA) to prevent bleeding in patients with hemophilia A or B. Sanofi's CEO Paul Hudson has held fitusiran as a top prospect with the potential to turnaround operations for the French drugmaker.
Vaccine update: After Pfizer, Russia claims 90 percent efficacy for Sputnik V; Brazil suspends Sinovac trial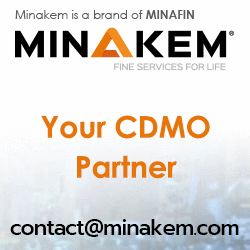 Pfizer isn't the only one to prove outstanding efficacy of its vaccine candidate. In Russia, a representative of the health ministry said the country's Sputnik V vaccine against Covid-19 is more than 90 percent effective. Even though the late-stage trials haven't finished, Russia has begun rolling out the vaccine for domestic use.
"The trials evaluated efficacy among over 16,000 volunteers who received the vaccine or placebo 21 days after the first injection. As a result of a statistical analysis of 20 confirmed cases of coronavirus, the case split between vaccinated individuals and those who received the placebo indicates that the Sputnik V vaccine had an efficacy rate of 92 percent after the second dose," the Sputnik V website said.
Suspension of Sinovac: In Brazil, President Jair Bolsonaro has hailed the suspension of trials of China's Sinovac vaccine trials. The trial was halted after reports of the death of a volunteer. However, the head of the institute conducting the trials has told local media that the death was not linked to the medical trial itself. Apart from Brazil, Sinovac has been administered in late-stage trials in Indonesia and Turkey.
FDA grants EUA to Lilly's Covid antibody treatment, subject to conditions
The US Food and Drug Administration (FDA) has granted an Emergency Use Authorization (EUA) for Eli Lilly's Covid-19 monoclonal antibody treatment, known as bamlanivimab. The therapy is meant for adults and children over the age of 12. Eli Lilly applied for an EUA in early October.
Bamlanivimab is similar to the monoclonal antibody treatment US President Donald Trump had received. However, it is meant for patients with mild to moderate forms of Covid-19, who have high risks of needing hospitalization. That includes people with diabetes, sickle cell disease, chronic kidney disease or obesity, or anyone over the age of 65.
Last month, the FDA had cited Lilly's New Jersey facility on two counts of inadequate "control of computer systems". Lilly had assured that the flaws weren't tied to its production of bamlanivimab, which is produced on site. However, in the EUA approval letter, the FDA has put conditions on Eli Lilly, including that the company will retain an independent third party to conduct a review of the batch records and any underlying data and associated discrepancies of bamlanivimab manufactured at the New Jersey plant.
The PharmaCompass Newsletter – Sign Up, Stay Ahead
Feedback, help us to improve. Click here
Image Credit : #Phisper Infographic by SCORR MARKETING & PharmaCompass is licensed under CC BY 2.0
" The article is based on the information available in public and which the author believes to be true. The author is not disseminating any information, which the author believes or knows, is confidential or in conflict with the privacy of any person. The views expressed or information supplied through this article is mere opinion and observation of the author. The author does not intend to defame, insult or, cause loss or damage to anyone, in any manner, through this article."
Read More