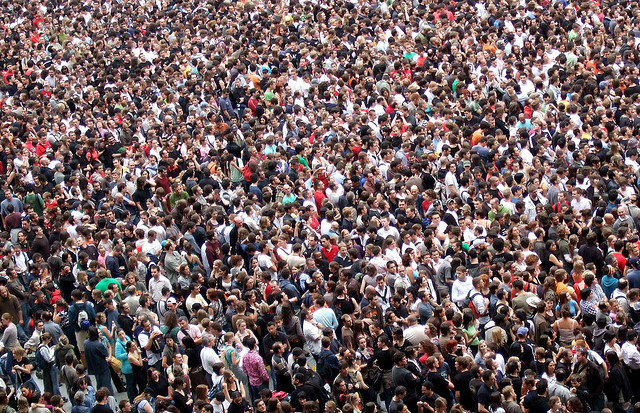 ×
Many companies have been actively developing Cabazitaxel (Jevtana Kit®), a prostate cancer drug that belongs to the same class of molecules as off-patent blockbusters Paclitaxel (Taxol®) and Docetaxel (Taxotere®).
Sanofi, the originator, has been struggling with sales of this molecule, as it has never lived up to its blockbuster expectations, with lackluster global sales of 273 million euros in 2014. The major part of the sales, 142 million euros, have been in Europe, where sales showed an increase of 28.2% over the previous year. Sales last year in the United States, on the other hand, grew only 5.8% and were 91 million euros.
Lately, Sanofi received notice when Breckenridge Pharmaceutical, Inc., announced Paragraph IV ANDA litigation (1st generic filing) for Cabazitaxel. The first generic challenge followed the National Health Services' (NHS) decision in the UK to remove the drug from the Cancer Drugs Fund approved list of medicines, because of its poor cost-effectiveness. Cabazitaxel, most often used after Docetaxel treatment (against cancers) has failed, has been priced at about $5,500 per treatment cycle, which is almost twice the cost of Docetaxel.
With almost 9 companies having filed USDMFs for the different polymorphs of Cabazitaxel and significant development activity on this product in India, as shown by the import-export trade data, it remains to be seen if the investment will provide the anticipated returns, since Sanofi definitely does not seem to be having the same experience.
The PharmaCompass Newsletter – Sign Up, Stay Ahead
Feedback, help us to improve. Click here
Image Credit : Crowd by James Cridland is licensed under CC BY 2.0
" The article is based on the information available in public and which the author believes to be true. The author is not disseminating any information, which the author believes or knows, is confidential or in conflict with the privacy of any person. The views expressed or information supplied through this article is mere opinion and observation of the author. The author does not intend to defame, insult or, cause loss or damage to anyone, in any manner, through this article."
Read More