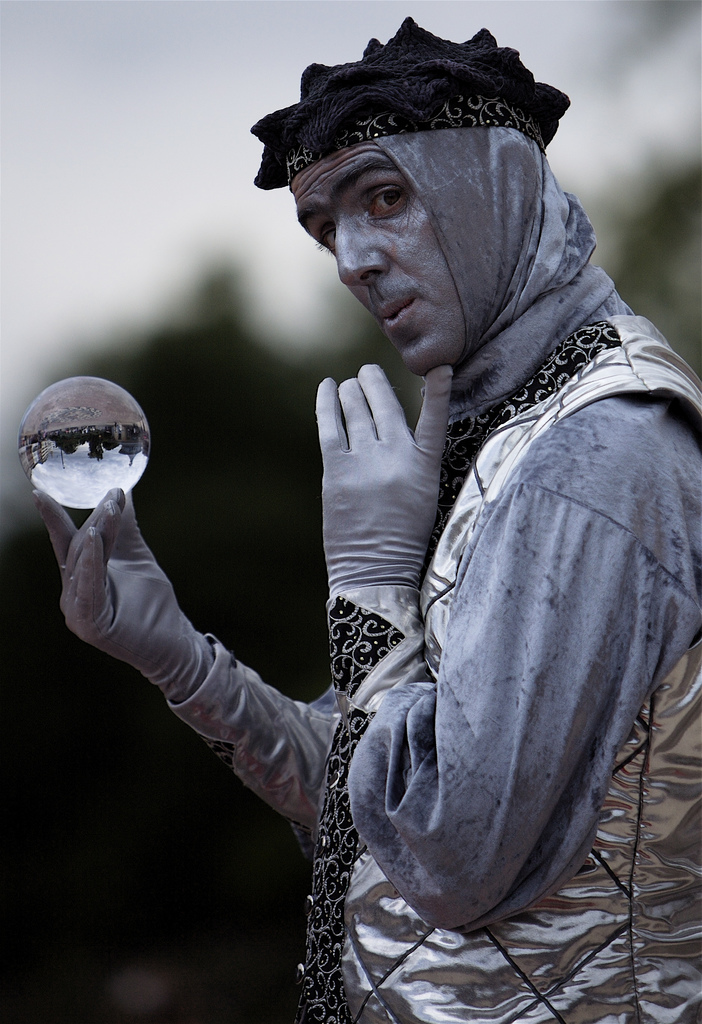 ×
Novartis believes its newly approved heart failure drug Entresto (a combination of sacubitril and valsartan) will achieve US $ 5 billion in sales in the coming few years.
What makes Entresto, a product with one of the ingredients – valsartan (Diovan) – already approved for treatment of high blood pressure and congestive heart failure since 1996, such a giant leap for medicine? This week, we analyze this breakthrough heart failure drug.
This isn't old wine in a new bottle
Heart failure, a condition in which the heart is weakened and is unable to pump enough blood and oxygen to a body's organs has affected human beings for centuries. It is usually caused by a heart attack or high blood pressure and affects about 26 million people worldwide. The available interventions are usually very invasive as they involve open-heart surgery or a pacemaker.
Heart failure is typically treated with compounds like angiotensin-converting-enzyme (ACE) inhibitors, like enalapril, or beta-blockers like valsartan, which also control blood pressure.
However, Entresto isn't just another combination drug served as old wine in a new bottle. Prominent Harvard cardiologist, Eugene Braunwald, who ScienceWatch listed as the most frequently cited author in cardiology said Entresto isn't "a comet suddenly entering the solar system. Research carried out over 11 decades made development of this drug possible."
The sacubitril-valsartan breakthrough
Sacubitril, the new ingredient combined with well-known valsartan, belongs to a class of drugs called neprilysin inhibitors. While neprilysin inhibitors, which are believed to enhance the body's protective neurohormonal systems, have been known and studied for decades, all drugs developed previously, either as single ingredients or in combination with drugs, resulted in serious side-effects like swelling of the lips and face.
However, the breakthrough came when a neprilysin inhibitor – sacubitril – was studied in combination with valsartan.
Not only were the side-effects under control but in the world's largest heart failure trial (called the PARADIGM-HF study) which compared the combination to the previous gold standard, enalapril, the results have been viewed by many medical professionals as nothing short of remarkable.
Risk of death from cardiovascular causes was reduced by 20 percent, heart failure hospitalizations were down by 21 percent and the risk of all-cause mortality was down 16 percent in the head-to-head 8,442 patient study which was stopped early when it manifested that the new drug combination significantly reduced the risk of cardiovascular death.
A 'pay for performance' drug
While a tablet taken twice a day that can lead to reduced risk of cardiovascular death and heart failure hospitalization is nothing short to revolutionary, the cost of medicines have been making headlines for some time now.
Against this backdrop, Entresto maybe the real budget buster. Priced at about US $ 4,500 annually, it is significantly lower than other products (for instance, Sovaldi – developed and patented by Gilead – is priced at US $ 1,000 per pill, or US $ 84,000 for the 12-week treatment) in cost-per-patient. However, the size of the treatable population according to its approved label dwarfs the others.
To overcome this backlash, Novartis will be testing a new pricing model with Entresto. Talks have been initiated with several healthcare customers "about a system under which they would get the drug at a discount, but then pay Novartis more if, as expected, it successfully reduces the need for costly hospital visits."
However, Novartis' risk-sharing approach has its share of skeptics and previous attempts by other players at such schemes have been "a fiasco".
Our view
Regardless of the pricing strategy adopted, Entresto is expected to be Novartis' biggest-ever launch. Novartis produced almost 270 tons of valsartan indicating a significant global demand for the product based on the current approved indications. A combination with sacubitril will significantly increase the size of the market opportunity for both products.
Backed by unusually strong enthusiasm from the medical community that believes the drug is a sure-fire "blockbuster" and a "breakthrough" that will help millions, variants of Entresto will become a major topic of discussion in most product development conversations across companies worldwide.
The PharmaCompass Newsletter – Sign Up, Stay Ahead
Feedback, help us to improve. Click here
Image Credit : http://www.thesilverman.co.uk/ by Julian Povey is licensed under CC BY 2.0
" The article is based on the information available in public and which the author believes to be true. The author is not disseminating any information, which the author believes or knows, is confidential or in conflict with the privacy of any person. The views expressed or information supplied through this article is mere opinion and observation of the author. The author does not intend to defame, insult or, cause loss or damage to anyone, in any manner, through this article."
Read More