Overview
Chemistry services starting from lead generation till commercial production (mg to multi ton).
Connect directly with Virupaksha Organics Li...

Read more about Virupaksha Organics Limited

View the company presentation of Virupaksha ...

View Upcoming Pharma Industry Events
Virupaksha, established in 2003, with headquarters in Hyderabad, India, is one of the leading companies in manufacturing APIs and Intermediates and takes pride in stating that it has a large customer base.
Virupaksha has 4 manufacturing units at Kazipally, Pashamylaram and Gandhi Nagar. At these units, a lot of emphasis is laid on maintaining high standards in quality. This is further confirmed by the fact that our plant is FDA certified. Our Research and Development center, Vector Bio, is run by accomplished and skillful personnel, who have taken on every challenge thrown at them, coming up with innovative solutions each time...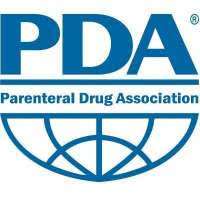 EVENT NAME
WEBSITE
EVENT TYPE
STATUS
DATE
LOCATION
PDA Annual Meeting Orlando - Florida
Agile Manufacturing Strategies: Dri...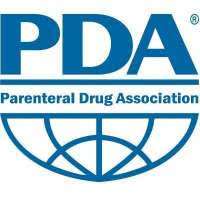 API
s

// Active Pharmaceutical Ingredients
32

View all APIs of Virupaksha Organics Limited

4

View U.S. Drug Master Filings of Virupaksha ...

3

View CEP/COS Filings of Virupaksha Organics ...

2

View Japanese Drug Master Filings of Virupak...

5

View EU Written Confirmations granted to V...

31

View other APIs listed by Virupaksha Organic...
Other Products
27

View Intermediates supplied by Virupaksha Or...
Inspections
2

View FDA inspections of Virupaksha Organics ...
That's Not All Folks!
1

View Invent Farma's GDUFA Registration Statu...