Overview
Your preferred development and manufacturing partner for any market.
Connect directly with Inventia Healthcare Pr...

Read more about Inventia Healthcare Private ...

View the company presentation of Inventia He...

View Upcoming Pharma Industry Events
Established in 1985 as Themis Laboratories, Inventia Healthcare today is one of the leading drug delivery companies in India. Inventia offers a full range of oral delivery technologies. Our state-of-the-art research and development centre at Thane, which is approved by the Ministry of Science and Technology, Government of India, is equipped to undertake formulation development projects on oral NDDS. We also have a world-class oral solid dosage form manufacturing facility for tablets, capsules, DC granules and pellets ... approvable by regulatory authorities of developed countries. Our strength lies in our ability to provide tailored s...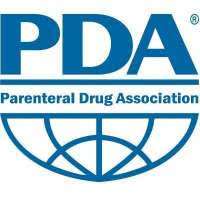 EVENT NAME
WEBSITE
EVENT TYPE
STATUS
DATE
LOCATION
PDA Annual Meeting Orlando - Florida
Agile Manufacturing Strategies: Dri...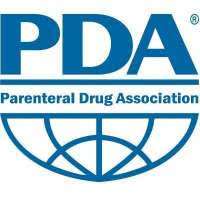 Presentation
Semi Finished Formulations

Products Developed Against International Innovator
Dossiers// Finished Dosage Formulations
163

View all Dossiers of Inventia Healthcare Pri...

17

View US FDA Orange Book approvals of Inventi...

146

View Dossiers Listed by Inventia Healthcare ...
Inspections
1

View FDA inspections of Inventia Healthcare ...

2

View EDQM inspections of Inventia Healthcare...

1

View WHO-GMP inspections of Inventia Healthc...
Media
4

View Inventia Healthcare Private Limited's Recent Product Approvals

4

Read the Latest News about Inventia Healthca...
That's Not All Folks!
1

View Invent Farma's GDUFA Registration Statu...