Overview
Connect directly with Berr Chemical Company ...

Read more about Berr Chemical Company Ltd

View Upcoming Pharma Industry Events
Berr Chemical Company Ltd is a high-tech enterprise engaged in Pharmaceuctials; azepan products;Pyrimidine products;Piperazines products;Pyridine products;Piperidine products;Catalysts and Phosphorous products;Boronic;Chiral compounds;Fluoro Compounds;Imidazo Derivatives;Indazole Derivatives;Indole Derivatives;Naphthalene Derivatives;Quinolin Derivatives; organic functional materials ect. It mainly deals with the R&D of new product, distribution, vendor relationship management, product manufacture and trade.Berrchem is committed to serving the domestic and foreign pharmaceutical companies, research institutions, university laboratories.
EVENT NAME
MEETING REQUEST
EVENT TYPE
STATUS
DATE
LOCATION
Level 3 - Data Integrity Dublin - Ireland
Critical Thinking & Advanced Auditi...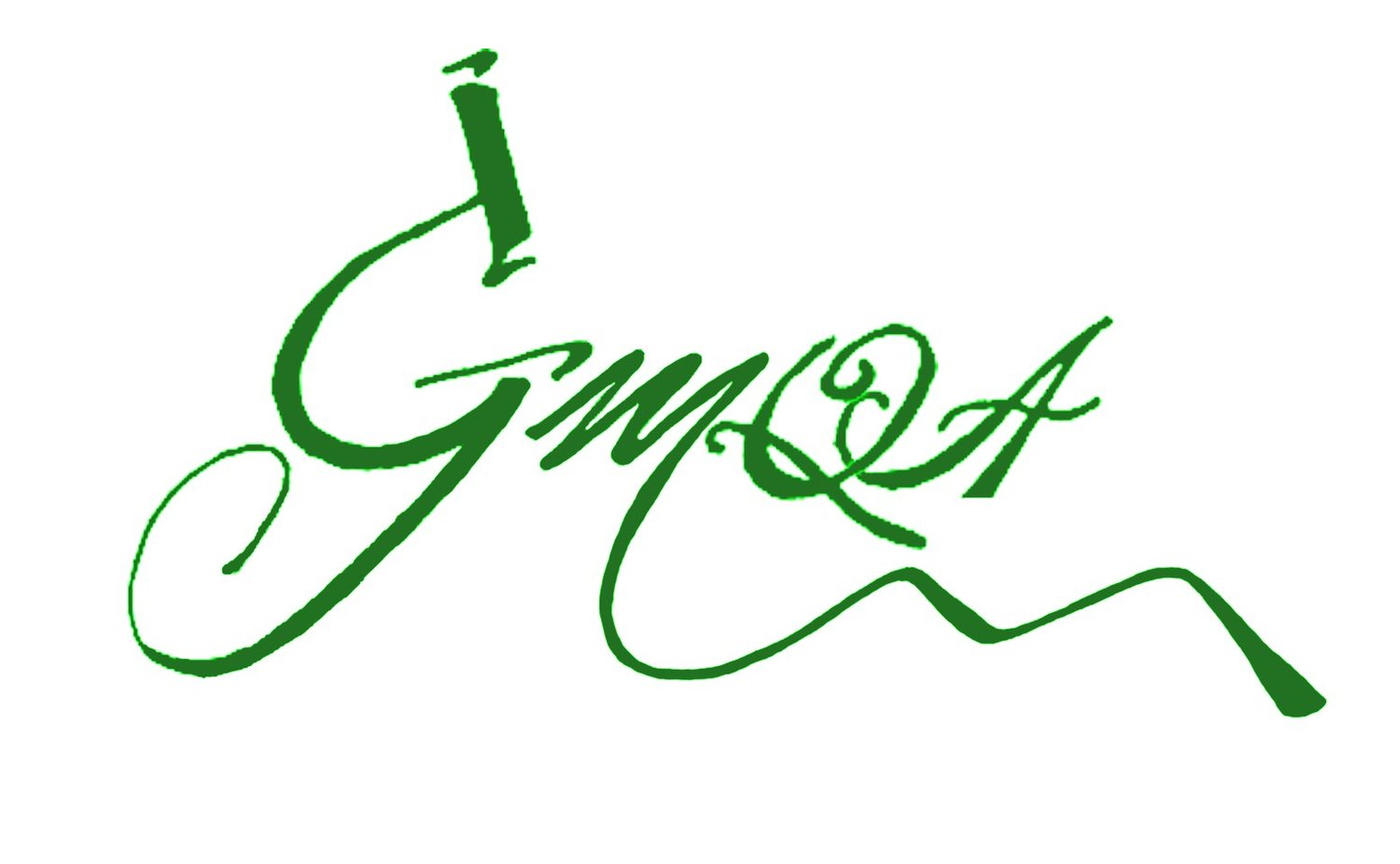 API
s

// Active Pharmaceutical Ingredients
16

View all APIs of Berr Chemical Company Ltd

16

View other APIs listed by Berr Chemical Comp...
Other Products
4

View Intermediates supplied by Berr Chemical...