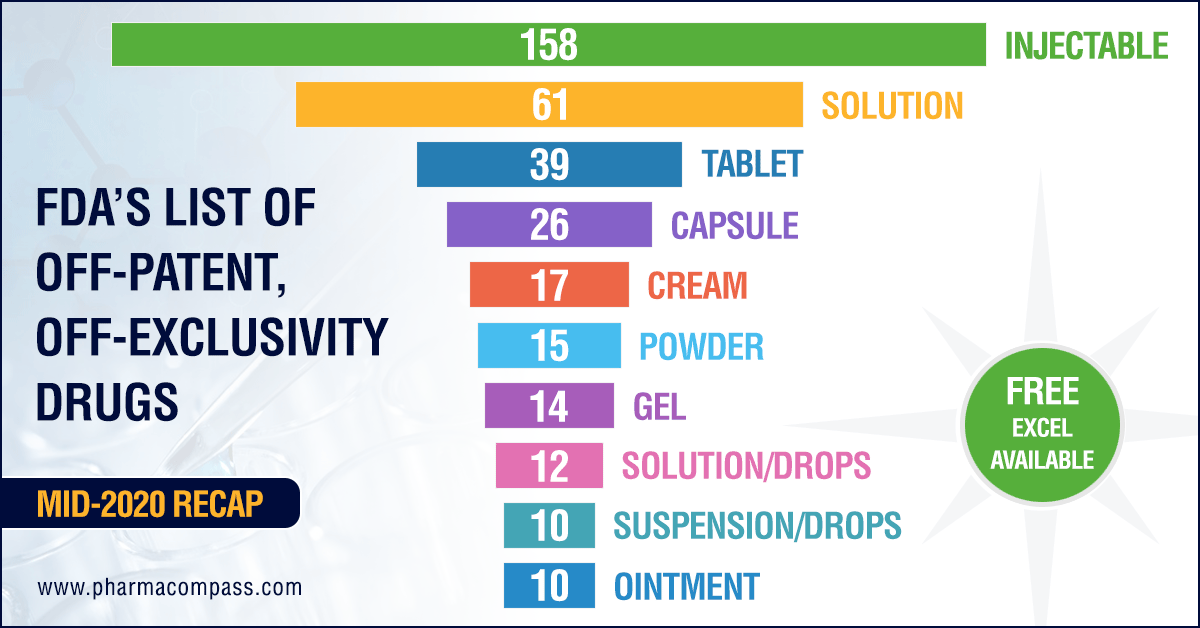 USFDA's list of drugs that need generic alternatives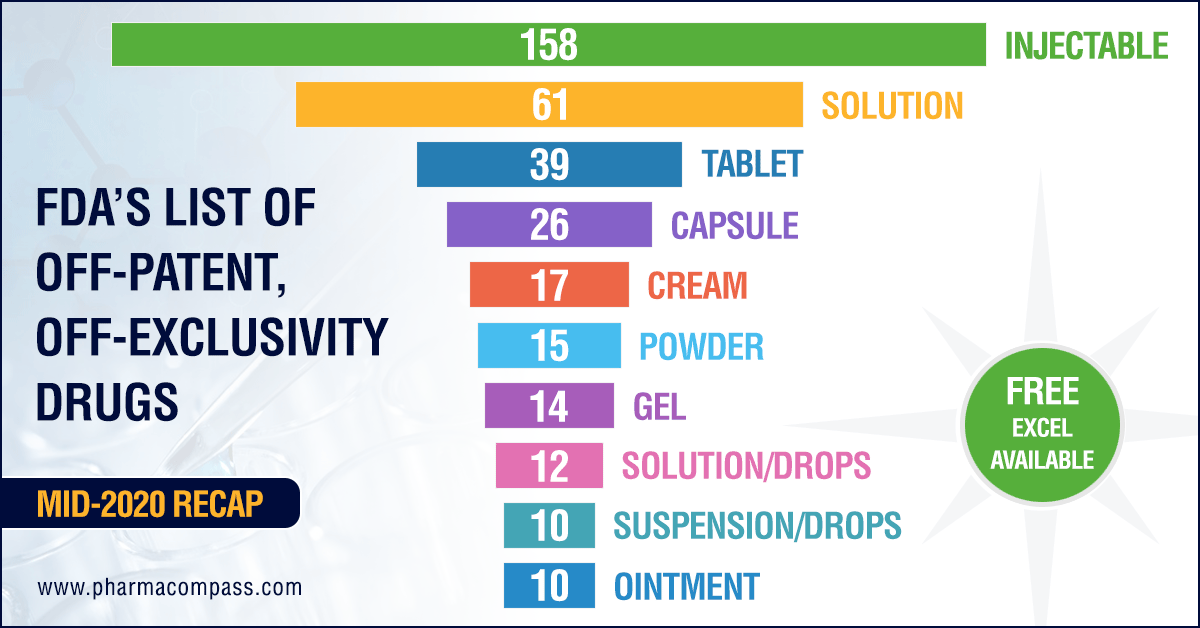 ×
In its continuous endeavor to bolster the competitiveness of the generics market, the US Food and Drug Administration (FDA) updated its list of 'off-patent, off-exclusivity drugs without an approved generic'.
The agency updates this list every six months to improve transparency and to encourage the development and submission of abbreviated new drug applications (ANDAs) in markets that have little competition.
View FDA's List of Off-Patent, Off-Exclusivity Drugs with No Approved Generics

The latest compilation by the FDA, which was published in June, contains 452 entries with 307 classified as Part I (drug products for which FDA could immediately accept an ANDA without prior discussion), 136 as Part II (drug products for which ANDA development or approval may raise potential legal, regulatory, or scientific issues that should be addressed with the Agency prior to considering submission of an ANDA) and 9 products being added to the Appendix which indicates one or more ANDAs referencing NDA drug products that have been approved since the publication of the previous list.
Injectables make up one-third of the products in June list
A total of 69 entries, which were present in the December 2019 compilation, are missing from the recent compilation posted in June 2020, whereas 25 entries have been added to the December list. The new additions are an outcome of drugs for which patents and/or exclusivities expired after December 2019. Products that have been added include the commonly used anti-cancer drug Docetaxel as well as the peptic ulcer treatment Esomeprazole Magnesium suspension.
View FDA's List of Off-Patent, Off-Exclusivity Drugs with No Approved Generics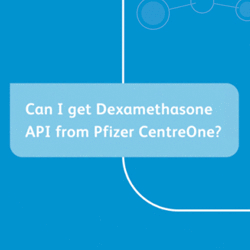 Almost one-third of the products in the latest list —158 out of 452 — are drug products delivered as injectables, while there are 83 entries for oral solid dosage forms (such as tablets, capsules and modified release forms).
In 2017, FDA had announced the Drug Competition Action Plan (DCAP) to encourage robust and timely market competition for generic drugs and help bring greater efficiency and transparency to the generic drug review process, without sacrificing the scientific rigor underlying their generic drug program.
In February this year, as part of this initiative, the FDA had approved the first generic of toxoplasmosis drug, Daraprim (pyrimethamine), the drug which made 'pharma bro' Martin Shkreli infamous in 2015 after he raised the price of the drug, first approved by FDA in 1953, from US$ 17.50 to US$ 750 per tablet.
View FDA's List of Off-Patent, Off-Exclusivity Drugs with No Approved Generics

To date, the FDA has focused its efforts under the Drug Competition Action Plan on three key areas:
1. Improving the efficiency of the generic drug development, review, and approval process.
2. Maximizing scientific and regulatory clarity with respect to complex generic drugs.
3. Closing loopholes that allow brand-name drug companies to "game" FDA rules in ways that delay the generic competition.
View FDA's List of Off-Patent, Off-Exclusivity Drugs with No Approved Generics

New guidance on CGTs to improve generic competitiveness
In March 2020, FDA had issued the guidance on Competitive Generic Therapies (CGTs). This guidance describes the process that potential ANDA applicants should follow to request designation of a drug as a CGT. It also outlines the criteria for designating a drug as a CGT, provides information on the actions FDA may take to expedite the development and review of ANDAs for drugs designated as CGTs, and explains how FDA implements the statutory provisions providing for a 180-day exclusivity period for certain first approved applicants that submit ANDAs for CGTs.
View FDA's List of Off-Patent, Off-Exclusivity Drugs with No Approved Generics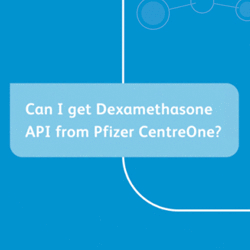 An example of the FDA improving generic competitiveness through their various initiatives is the case of the suspension form of Pfizer's Revatio, which contains the same active ingredient as Viagra (sildenafil) and is indicated for the treatment of pulmonary arterial hypertension (PAH).
The drug was first approved in 2012 and generated sales of US$ 227 million in 2018. Since the approval of the first generic in May 2019, there are now seven approved generics of the drug on the US market. As a result, Pfizer reported a 37 percent drop in sales to US$ 144 million in 2019.
View FDA's List of Off-Patent, Off-Exclusivity Drugs with No Approved Generics

The PharmaCompass Newsletter – Sign Up, Stay Ahead
Feedback, help us to improve. Click here
Image Credit : FDA's LIST OF OFF-PATENT, OFF-EXCLUSIVITY DRUGS by PharmaCompass is licensed under CC BY 2.0
" The article is based on the information available in public and which the author believes to be true. The author is not disseminating any information, which the author believes or knows, is confidential or in conflict with the privacy of any person. The views expressed or information supplied through this article is mere opinion and observation of the author. The author does not intend to defame, insult or, cause loss or damage to anyone, in any manner, through this article."
Read More