Overview
The 2nd largest dermo-cosmetics laboratory in the world and the 2nd largest private French pharmaceutical group.
Connect directly with PIERRE FABRE

Read more about PIERRE FABRE

View Upcoming Pharma Industry Events
Pierre Fabre designs, develops, produces, and markets pharmaceutical products for customers in France and internationally. The company offers prescription drugs for various treatment fields, such as urology, gynecology, diabetes, cardiology, neuropsychitry, rheumatology, and pneumo-allergology, as well as onco-hematology/oncology and dermatology to health care professionals and their patients. It also provides a range of prescription and over-the-counter drugs for various therapeutic areas, as well as day-to-day ... general health care, including oral care and natural health care to pharmacists, health care professionals, and patients...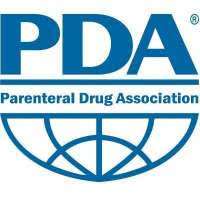 EVENT NAME
WEBSITE
EVENT TYPE
STATUS
DATE
LOCATION
PDA Annual Meeting Orlando - Florida
Agile Manufacturing Strategies: Dri...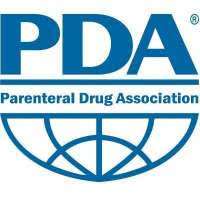 API
s

// Active Pharmaceutical Ingredients
17

View all APIs of PIERRE FABRE

9

View U.S. Drug Master Filings of PIERRE FABR...

10

View CEP/COS Filings of PIERRE FABRE

2

View Japanese Drug Master Filings of PIERRE ...
Dossiers// Finished Dosage Formulations
40

View all Dossiers of PIERRE FABRE

3

View US FDA Orange Book approvals of PIERRE ...

31

View Health Canada approvals of PIERRE FABRE

6

View TGA approvals of PIERRE FABRE
Inspections
8

View FDA inspections of PIERRE FABRE

22

View EDQM inspections of PIERRE FABRE

2

View other listed inspections of PIERRE FABR...
Media
14

Read the Latest News about PIERRE FABRE