Overview
Cepia is a Sanofi activity dedicated to manufacturing and supply of a broad range of APIs available on a catalogue basis
Connect directly with Cepia Sanofi

Read more about Cepia Sanofi

View Upcoming Pharma Industry Events
Within the Industrial Affairs of Sanofi, CEPiA is an organization fully dedicated to third party activities. One of the key activities of CEPiA is to offer Intermediates and Active Pharmaceutical Ingredients, Custom Synthesis & API Contract Manufacturing, Pharma Contract Manufacturing. CEPiA Sales is a Sanofi activity dedicated to manufacturing and supply of a broad range of APIs available on a catalogue basis.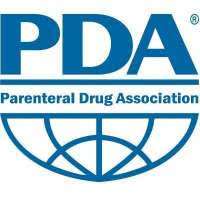 EVENT NAME
WEBSITE
EVENT TYPE
STATUS
DATE
LOCATION
PDA Annual Meeting Orlando - Florida
Agile Manufacturing Strategies: Dri...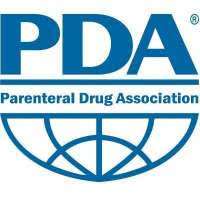 API
s

// Active Pharmaceutical Ingredients
257

View all APIs of Cepia Sanofi

152

View U.S. Drug Master Filings of Cepia Sanof...

72

View CEP/COS Filings of Cepia Sanofi

44

View Japanese Drug Master Filings of Cepia S...

4

View EU Written Confirmations granted to C...

123

View other APIs listed by Cepia Sanofi
Inspections
55

View FDA inspections of Cepia Sanofi

77

View EDQM inspections of Cepia Sanofi

3

View WHO-GMP inspections of Cepia Sanofi
Media
7

View the Latest Quality Alerts on Cepia Sano...

5

View Cepia Sanofi's Recent Product Approvals

460

Read the Latest News about Cepia Sanofi

14

Read PharmaCompass' blog related to Cepia Sa...
That's Not All Folks!
11

View Invent Farma's GDUFA Registration Statu...